Friendly
Local
Efficient
Knowledgeable
Experienced
Reliable
Friendly
Local
Efficient
Knowledgeable
Experienced
Reliable
Friendly
Local
Efficient
Knowledgeable
Experienced
Reliable
for Anything +
Everything Electrical

A
+

E Electrical can help.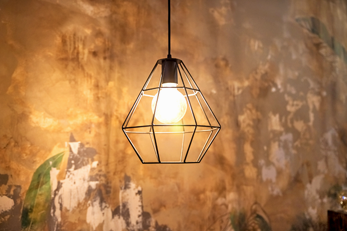 Residential Electrical
From home wiring repairs and maintenance to wiring your new home A + E Electrical can do it all. If your lights or power points aren't working, contact us now.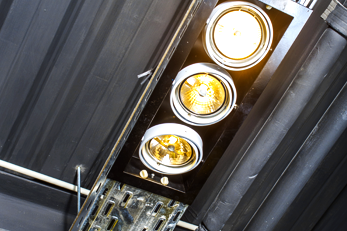 Commercial + Industrial
Office, school, farm or factory – you need to be up & running all day everyday. We can get your power on, upgrade existing or price your new premises, commercial & industrial….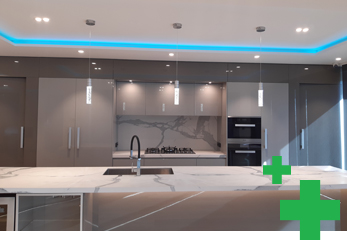 Do you need to make an enquiry, or speak to someone about your project?
FAST
+

EFFICIENT SERVICE
guaranteed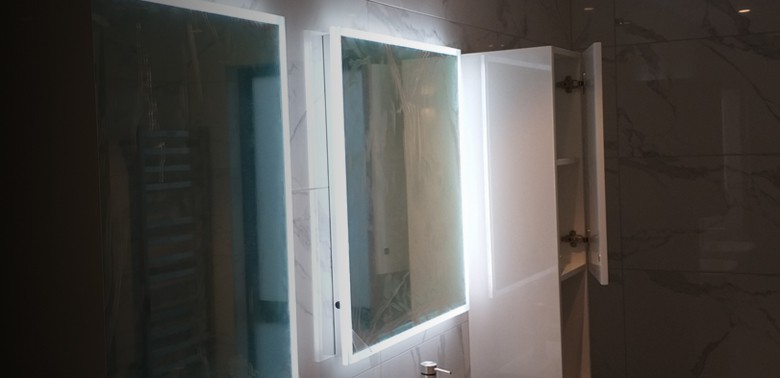 From the ground up, trenching for mains cabling to electrical design and fit-outs in homes, schools and commercial buildings. From advice on energy efficiency and home ventilation to fixing your hotwater cylinder or stove, or larger 3 phase machinery installations, we can help.
If there's power going through wire, our electricians can handle it. We work with property owners, architects, builders & subcontractors.
We offer our clients prompt, professional and friendly service on all types of electrical projects. A + E Electrical will be honest and upfront with you from the outset.
Our goal is to always offer you, the customer, the latest and most current information and service. We aim to be fast and efficient getting you up and running as fast as possible, saving you time and money.
3 common electrical problems

at home that may not require a sparky immediately.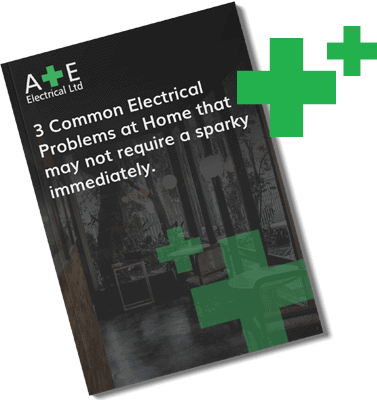 Respect

your home
and belongings
Be
tidy and clean


up after ourselves
Be honest and
upfront in all our
dealings with you


Repairs and maintenance of lights and powerpoints










Not sure where to start? Give us a call and point you in the right direction.